St. Macartin's Cathedral
Enniskillen
---
---


Search for any word
on this website:
The Bible Comes to Life Exhibition
A major exhibition, sponsored by The Church's Mission Among Jewish People (CMJ) and entitled
'The Bible Comes to Life' will be held in St Macartin's Cathedral Halls from Thursday 8th to Sunday
11th March 2018.

By introducing an understanding of Biblical Jewish life, culture and religion, the exhibition
helps in understanding the roots of Christianity. A significant collection of historic artefacts
is used as part of this educational work. By working closely with local churches, schools,
children's workers and youth leaders, the team can bring a taste of the Biblical Middle East
within the framework of local teaching programmes or curriculum.
The emphasis can either be on exploring Judaism - referencing Biblical Festivals, worship ritual,
and the Bible narrative of the Jewish people - or on talking about early Christianity and its links
to Judaism.
On the basis that an audio-visual experience helps people to remember teaching more effectively
than just talking about a subject, the exhibition provides effective illustration, especially through
a spectacular 3m x 2m model of the Jewish Temple in the time of Jesus; LED lighting helps to
explain the various sections and a smoking altar adds to the effect.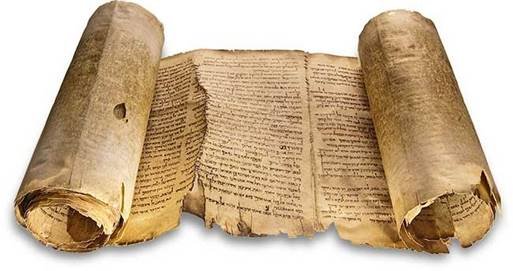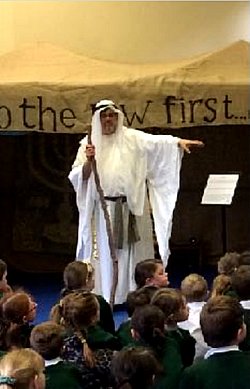 The Temple Model

There is a 2m x 1m scale model of the Desert Tabernacle with illustrative coverings, ritual
furniture and animals.
There are also "Jewish life" artefacts such as Sabbath candlesticks and bread, Jewish prayer
shawls, phylacteries, a Passover plate, mezuzah (door post blessings), illustrating Jewish Life
and a unique Middle Eastern clothing collection with some garments dating back 150 years.
Some of the clothing is used in giving character or costume-themed Bible talks (eg The
Shepherd, The Tribal Leader, The Middle Eastern Bride). Where practical, children are
encouraged to try on the costumes.
All the artefacts have a fact sheet of explanatory notes.
By using a multisensory approach, the aim is to give exhibition visitors an insight into the
Biblical world.
All talks and materials can be adapted to suit either school curriculum requirements or the
church's educational needs.
The exhibition is staffed (all DBS checked) by The Church's Ministry Among Jewish People-CMJ,
an Anglican Church mission society that has been active since 1809.
The team is led by Paul and Janey Hames who have lived in Jerusalem for five years and have
considerable experience in working with churches and prayer groups, as well as students and
young people.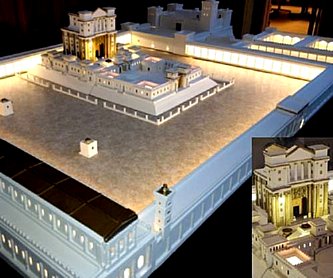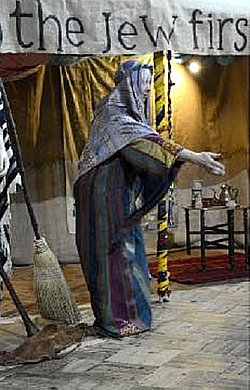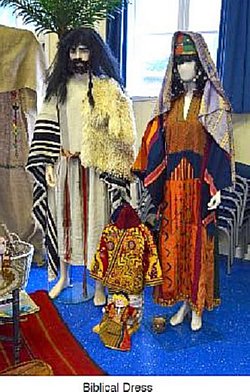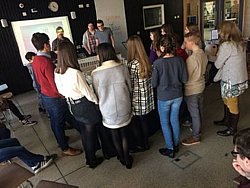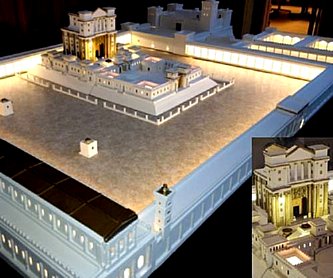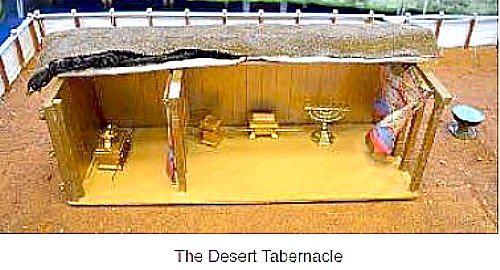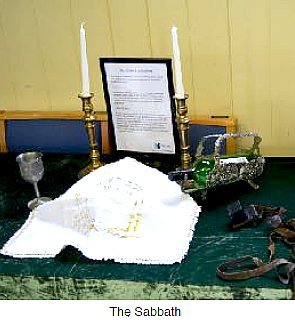 ---