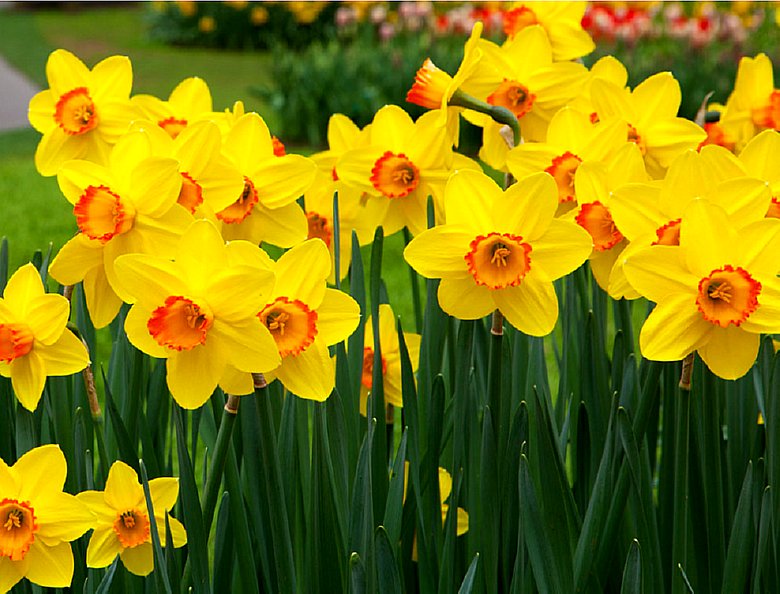 St. Macartin's Cathedral
Enniskillen, Northern Ireland
Welcome!

The Church of Ireland - part of the Anglican Communion
Services & Meetings
(last updated 28th February 2015)
Hello, you are very welcome to our website. Whether you are already a church member or a visitor, we invite you to look around - you will find much to interest you!

If you have any comments you can use the form on the "Contact us" page. St. Macartin's Church of Ireland Cathedral has a prominent position in the main street of Enniskillen, the largest town in County Fermanagh. The church has a long and distinguished history, much of which you will find on this website. If you know details that we haven't recorded, tell us and we will publish them!
Click HERE to listen to our bells (recorded in March 2003)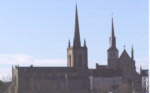 To go to the Parish Hall redevelopment page click
HERE
We are somewhat surprised that there are church members who regularly use the Internet but are unaware that this website exists! So if you find it interesting and/or useful, please spread the word around - the more visitors we have the more encouragement there is to keep it alive.

The Dean writes:

Dear Parishioners and Friends around the world,

Our vision here in Enniskillen is to have Saint Macartinís at the heart of the community,
strengthening commitment, outreach, worship and Christian Love. Reflecting on that vision for
our Cathedral we need to become a community of disciples. Discipleship is not just about learning
- it is also about service and being equipped for Godís service in the world. Growing the Church is about making disciples in obedience to Jesusí commission in Saint Matthew Chapter 28. Serving the common good is about equipping every Christian disciple to make a difference in that world, in their workplace, in their family, in their community, so that the Church as a whole is a blessing to Godís world and a channel of His grace and love.

We have a vision of a growing, flourishing church in our town. To help us with that vision we want to equip our parishioners. "Pilgrim" is a major new teaching and discipleship resource from the Church of England. It aims to help the local church create a place where people can explore the Christian faith together and see how it can be lived out each day. "Pilgrim" takes a different approach to other Christian programmes. It approaches the great issues of faith not through persuasion, but participation in a pattern of contemplation and discussion with a group of fellow travellers! If you have not already done so why not come along for a six week course? The first and second Pilgrim Groups have enjoyed it so much that they want more and have moved on to more books in the Pilgrim series!

We have at present seven new and very successful ventures - Pilgrim, Messy Church, Messy Mums, Baby Massage, Thursdays at 11.00, Cook it and Xplore for our Confirmation Class and above. There is something for everyone - do lend your support and encourage others to get involved. The season of Lent is a time for refreshment and renewal. We all need times of refreshing and if we do not care, we will find ourselves growing cold and indifferent in our relationship with God and with others.

May you all experience the joy of worshipping God in a new and refreshed way this Lenten Season!

Yours very sincerely,

Kenneth R J Hall
Observe how the lilies of the field grow; they do not toil nor do they spin, yet I say to you that not even Solomon in all his glory clothed himself like one of these. (Matthew 6: 28-29)
---
---
---
---
---